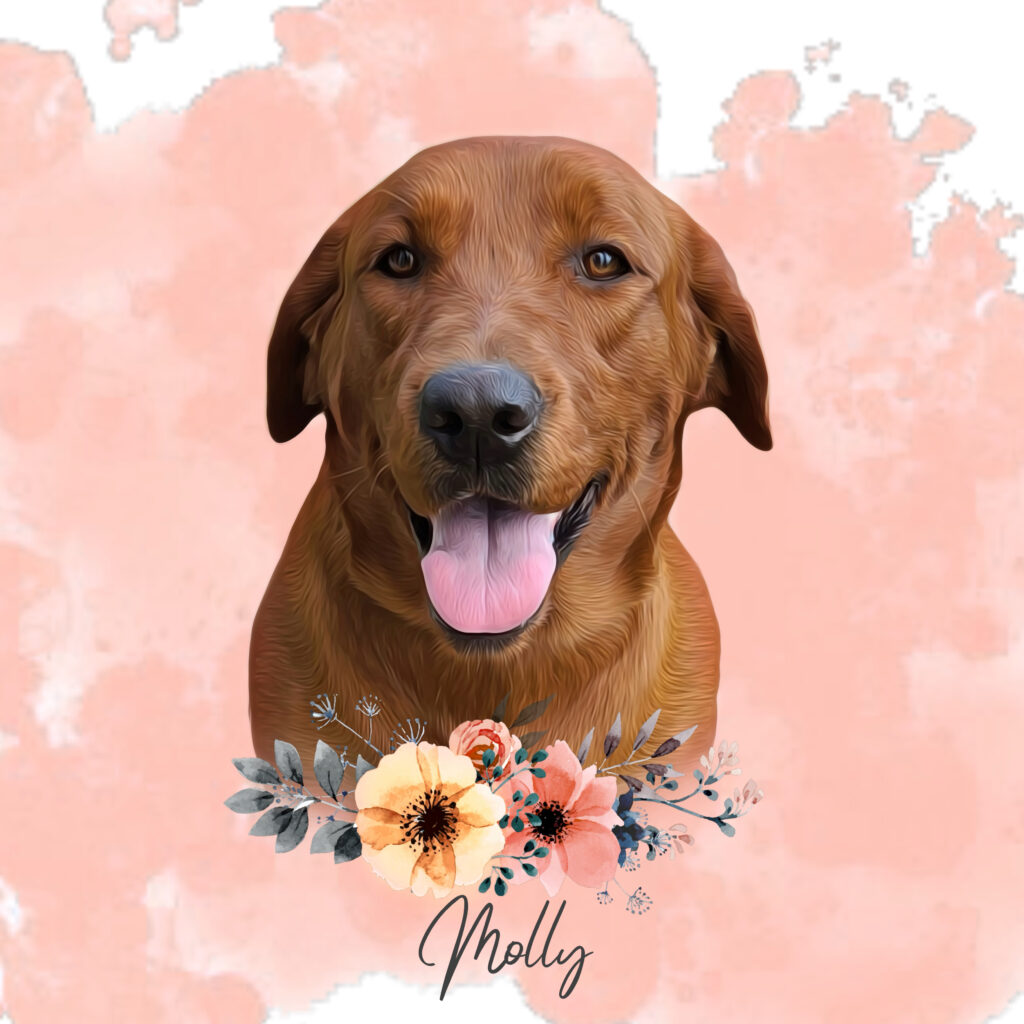 Meet Molly!
"TPL Keeping the Guns in the Batlle"
Molly is one of the darkest Fox Red females we have. She is a very sweet, affectionate, driven dog, who loves to be with her people. She takes after her mom Ember, and she can be found "swimming" in the outside water dish on occasion. She lives to play fetch and get all of the belly rubs. Molly lives with her forever foster family the Sylvester's in Rochester, MI.
Fox Red Female (yellow): eeBbDD
Molly was born here at TPL. Her parents are Ember & River (Tangos littermate)
Weight: 75 Pounds
Molly is clear of all diseases, KBKB.
Health Testing by DNA: Done by Embark
PRA/prcd – Clear, EIC – Clear, PRA/gr2 – Clear, RD/OSD – Clear, DM – Clear, CNM – Clear, HNKP – Clear, SD2 – Clear.
You can find Molly's DNA Health clearances here: http://embk.me/tplkeepingthegunsinthebattle?utm_campaign=cns_ref_dog_pub_profile&utm_medium=other&utm_source=embark
Health Testing hips & elbows:
OFA prelims – Good OFA elbows – Normal